What is an Advisor?
Are you a subject matter expert in one of our content areas? Or do you have broad business knowledge - you're a seasoned entrepreneur or business owner? If yes, we'd love to have you as an Advisor for our program. We have short and long term volunteer opportunities, both in person and online, and after a quick interview we can put you to work giving back to our community!
We couldn't operate without the generous donation of time (and talent) from our Advisors! They give back in the following ways:
Facilitator
Short Term
Mentor
Long Term
Facilitator or Homework Review
Short Term
Homework Review
Long Term
Facilitator
Role | As a subject matter expert in one of our covered topics (see below for a list), you would join our cohort for one or more in-person or online meetings and facilitate discussion and hands-on activities. Training and the curriculum for your module(s) will be provided ahead of time – you can follow it word for word, or make it your own! Give back and help up to 15 teams per session move forward further, faster.
Topics Covered:
Mission/Vision/Value

Customer Discovery

Business Model Design

Financial Modeling

Measuring, Monitoring, and Communicating Impact

Creating Partnerships

Raising Funds

Sales/Marketing

Pitching Your Idea/Storytelling
Time Commitment | Approximately 3 hours over one or two weeks, plus 1 hour of prep.
Mentor
Role | You will be assigned 1-2 participants, and will stay in contact with them throughout the process. There is no specific date/time requirement, but you are expected to remain in touch and available to meet with your participants over a minimum of 4 months. You will received training and be provided with access to the curriculum in order to understand what the participants are learning.
Time Commitment | Approximately 12-20 hours over 14 weeks. Actual time will depend on needs of the participant.
Homework Review
Role | Our online participants get support too! As assigned, review homework that's been completed by our online participants, and provide feedback. For each assignment, two rounds of feedback via email are expected. There is no specific date/time requirement, but on sign up you will provide your availability and capacity and we will be in touch as needs arise.
Time Commitment | Approximately 2-3 hours per assignment.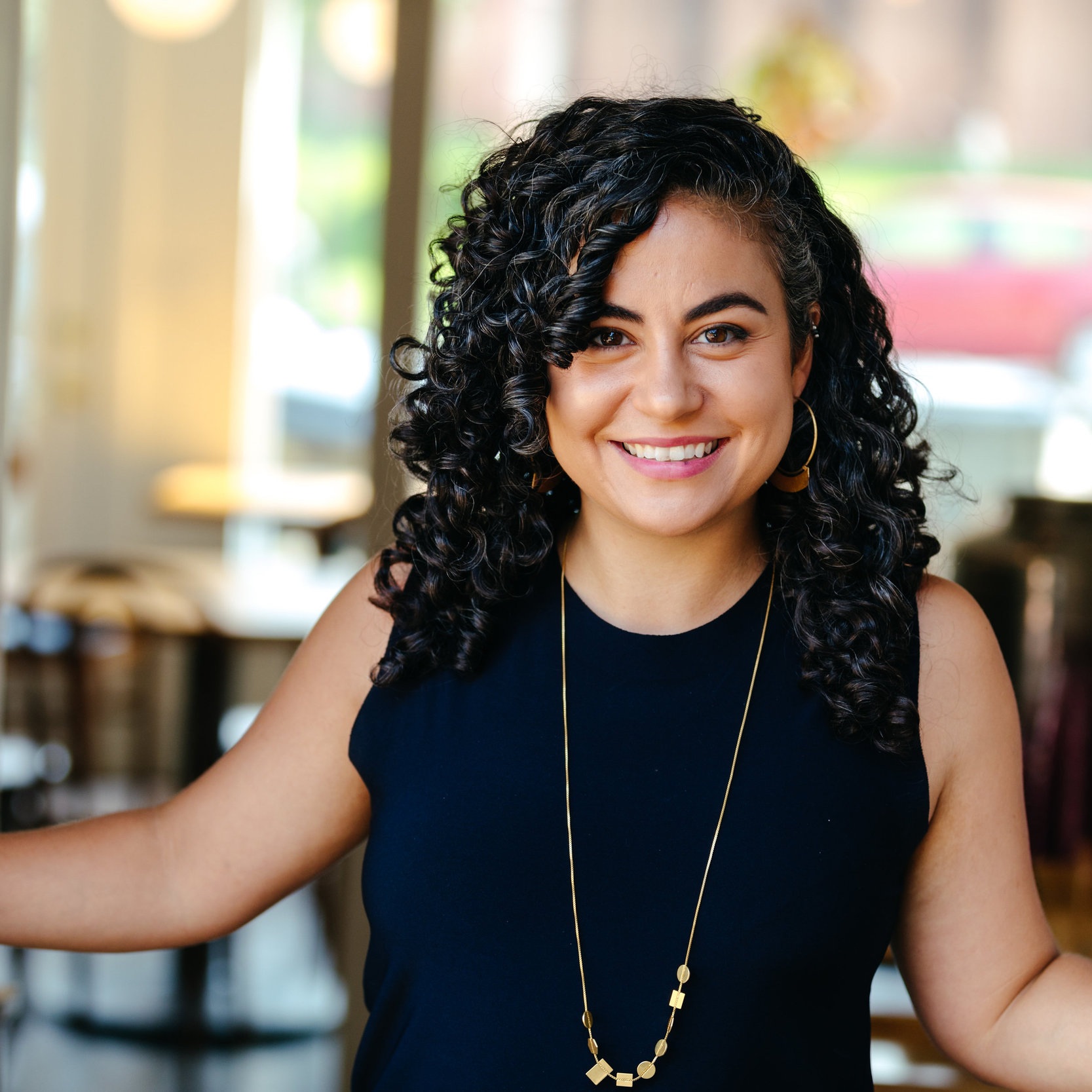 Owner/Managing Director, Intelligent Office of Columbus
Principal, OB3 Advisory and Management Ltd.
Product Manager,
Root Insurance
Organizer, GiveBackHack Columbus Founding Board Member, Conscious Capitalism Columbus
President of North American Operations,
Improving
President and CEO, SocialVentures
President and Founder,
What Box Consulting Group